Edmonton Website Developers
Dedicated Edmonton web design company to coding your vision into reality.
We are a team of designers and developers providing fully managed website solutions. As a growing Edmonton-based Web Design and Development firm, we work with clients to develop budget-friendly websites that meet their needs and place them in the optimal position to grow online. With our peace of mind website solutions, you can focus on your business, and we take care of the rest.
We wanted to make sure our company's name reflects the hard work and passion that our team put into it. So we chose "SelexWeb" because it represents everything we stand for as coders. When you open a website on your browser, one of the first things that happen before you see a beautiful page: is thousands of lines of code get dropped on your screen, and your favourite browser app goes through all of them and does "SEquential Lines of code EXecutions" to show the page.
Most internet users don't see this as it happens in the background and very quickly. However, as coders, we must be involved in this process and write the code to create a better web experience for our clients and their users.
We are dedicated to creating beautiful, responsive websites that work flawlessly on any device. We believe that good design should be accessible to everyone, and we are constantly exploring new ways to serve our community with innovative solutions.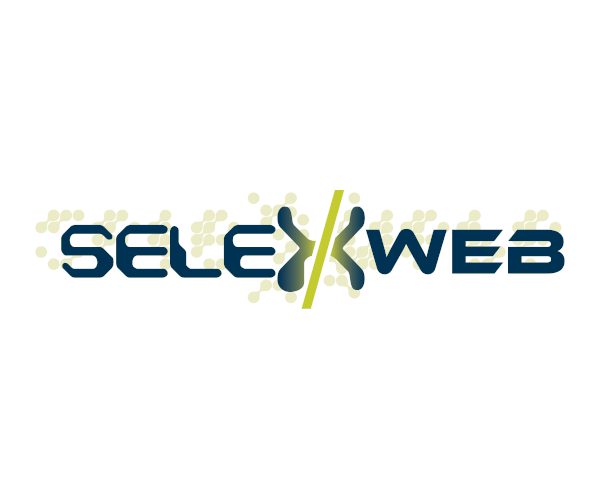 Meet The Brains Behind SelexWeb
Sayem is the owner and lead developer at SelexWeb. He has over 10 years of experience in the web industry. Sayem leads projects and looks for opportunities to grow SelexWeb and the team. In his downtime, he enjoys cooking, hiking, and playing billiards.
Klarissa is a designer at SelexWeb. She enjoys designing and branding, as well as working with colours. Klarissa loves playing the piano and spending time with her family. In her spare time, she enjoys doing nothing in particular.
Mark is a developer at SelexWeb. He has a keen interest in computer engineering and math. In his spare time, he enjoys solving math puzzles, going for hikes and spending time with family.
Creative Direction & Technical Expertise
As Edmonton website designers, we aim to get to know your business well so we can help you grow online the best way we can. Your business's credibility begins with your prospects' quick Google search online.
We want to help you show up in front of them at the right time.
Our digital marketing services are designed to help you achieve that. We understand every business has a unique combination of goals and budget for their online presence. Through education and collaboration, we can guide you towards maximum return on your investment regardless of what industry you are in.