For services-related FAQs, see the bottom of associated service pages. 
Here are some of the general most frequently asked questions.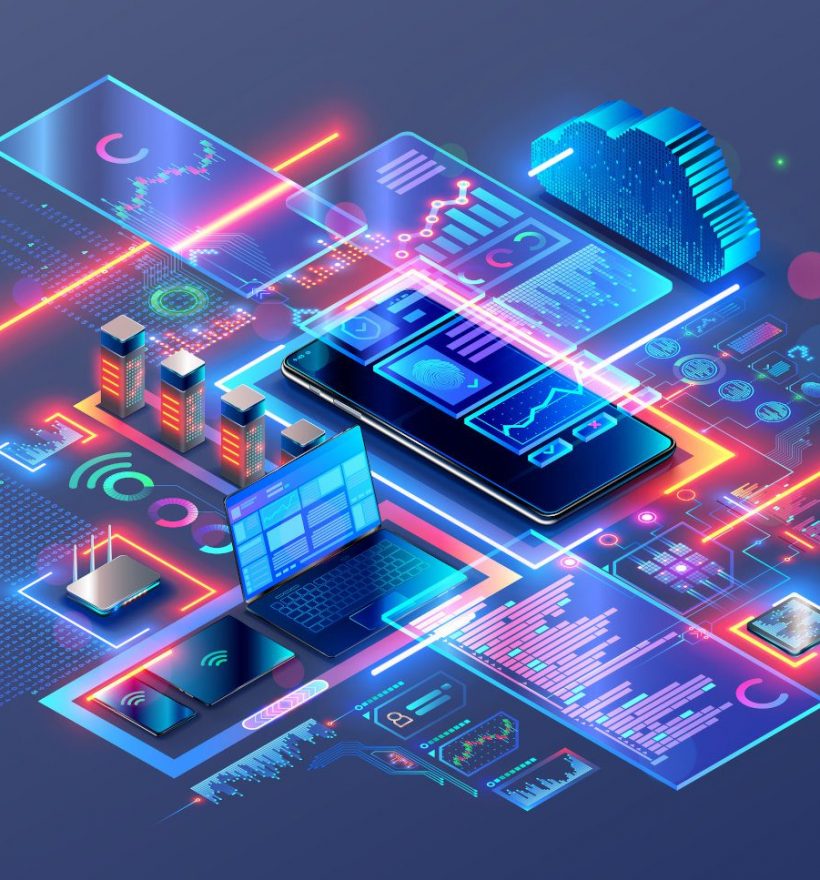 Try Our Blazing Fast Hosting & Maintenance Solution
Our lightning-fast servers can improve visitors' experience for almost all types of websites. We also keep your website's code up-to-date, so you can keep your visitors safe and avoid data losses with cyberattacks!