At some point, you may need to give someone admin access to your Facebook page. Maybe you're going on vacation and need someone to help manage your page, or maybe you have a page for your business and need to add additional administrators. Whatever the reason, it's actually quite easy to do using the Facebook mobile app.
Here's a step-by-step guide on how to give admin access to your Facebook page using the mobile app.
Step 1. Go to your Personal Facebook Profile
Open the Facebook app on your mobile device and log in. Then tap on three lines with your profile photo in the bottom right corner of the screen. Your "Pages" option will show up.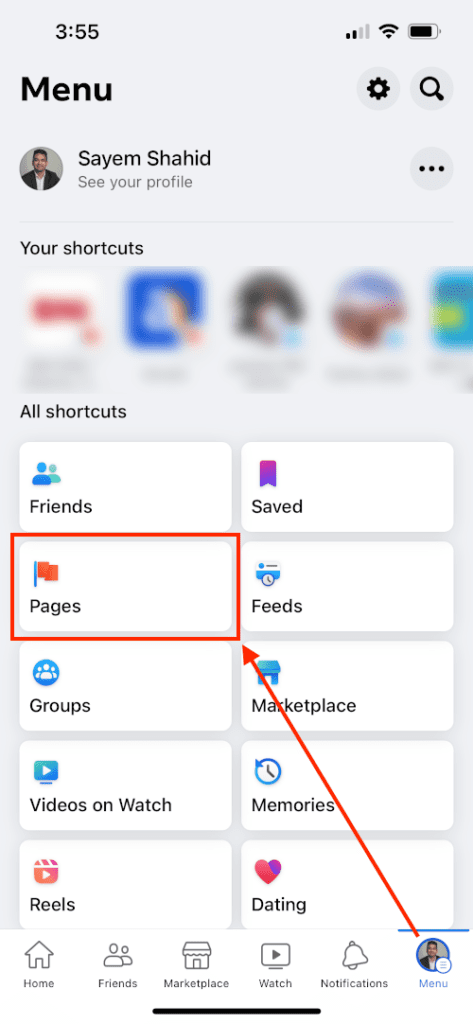 Step 2. Scroll down and tap "Pages"
Once you tap on "Pages", the list of pages connected to your Facebook profile will be displayed. Find the page you want to give admin access to and tap on "Switch Now".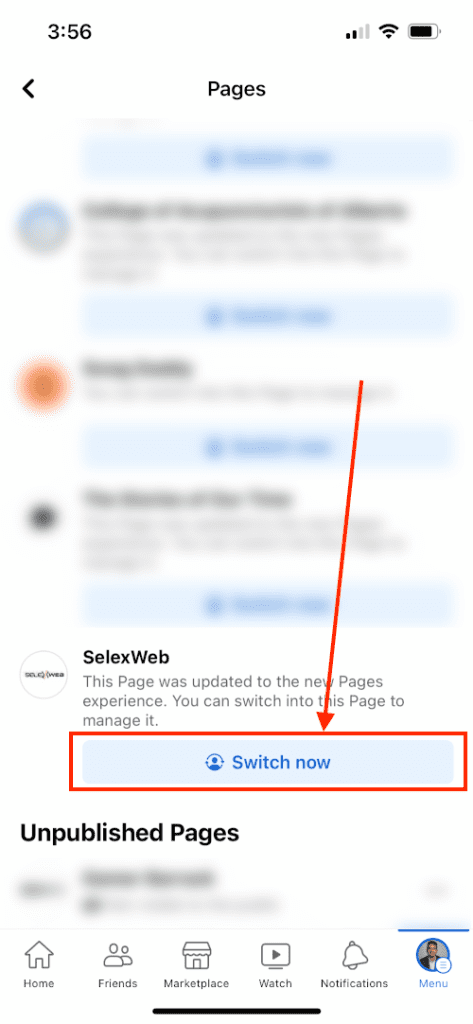 Step 3. Manage Your Business
The app will take you to the "Home" of your business page, and you will see the "Manage your business" section at the top. Tap on "View Tools" to see the Professional dashboard with all admin tools.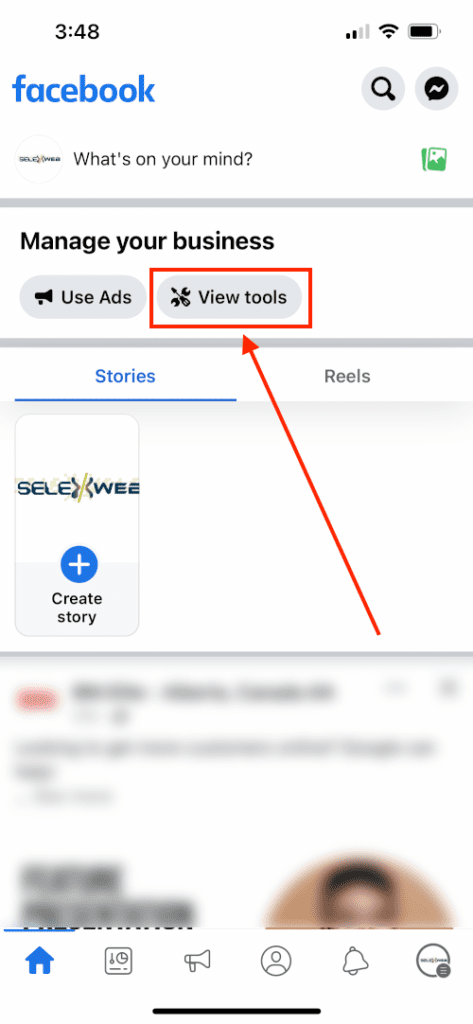 Step 4. Now tap on "Page Access"
Once you are inside the Professional Dashboard, you will see an option for "Page Access". Tap on it.
Step 5. Adding Admin with a Facebook Account
Here you will see a list of people that already have access to your Facebook business page. You can Add or Remove users from this panel.
To add a new Admin with a Facebook account, tap on "Add New" on the top right.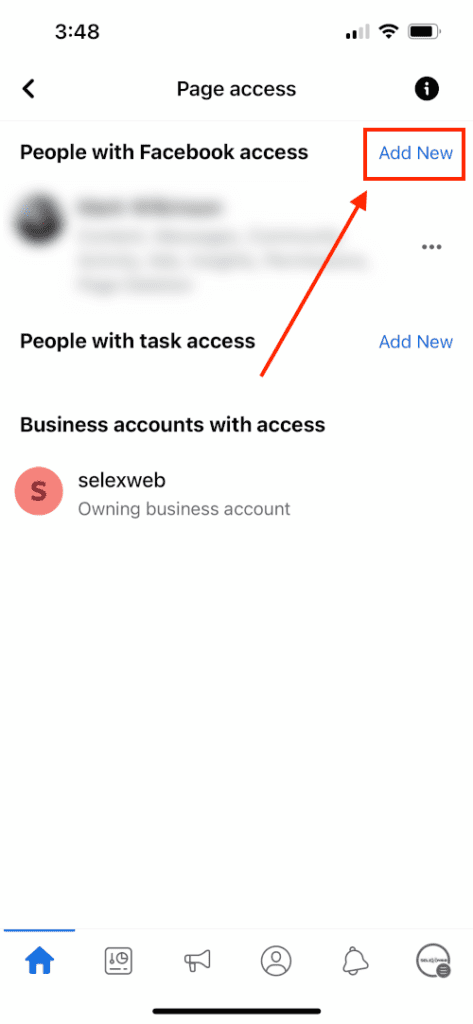 A pop-up message with show up to let you know what this means. Continue the process by tapping on "Next". You will have to Search the Facebook user by their Facebook name and select the user.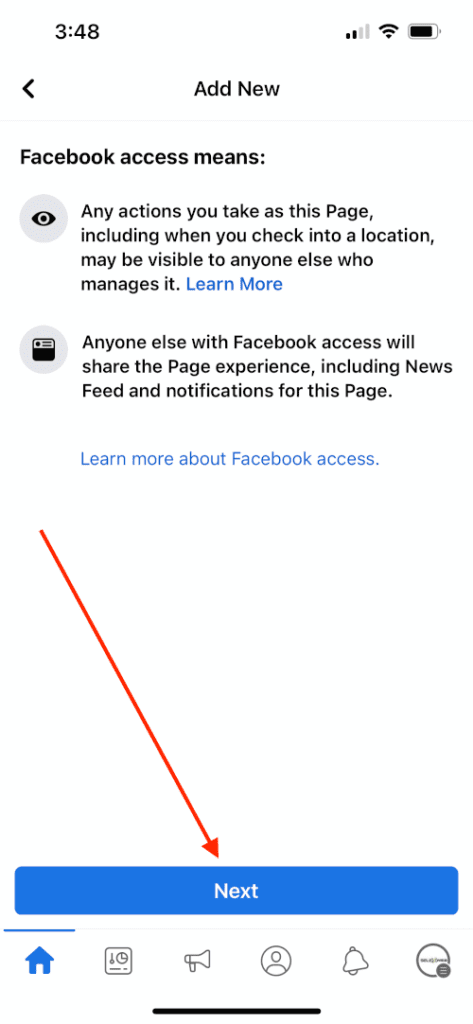 Finally, here you will have to decide what access level you want to give them. Oftentimes, for just managing posts and responding to user messages, you can keep the default settings. For advanced functionality, like managing ads, third-party integrations, managing users, and more advanced settings, you may want to give full access control. In that case, you will have to turn the radio button on for "Full Control". For more information on what different access levels mean, check out Facebook's official documentation.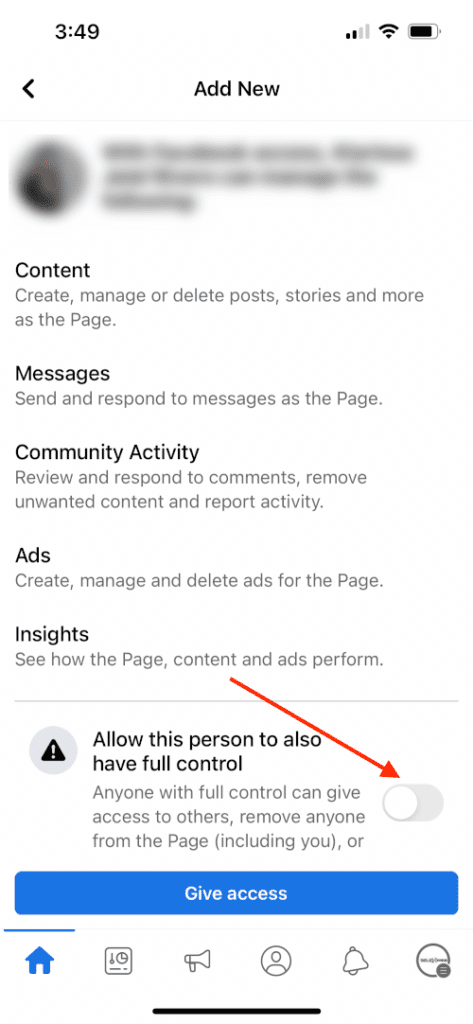 That's it! The person you added will now have admin access to your Facebook page.
Conclusion
Giving someone admin access to your Facebook page using the mobile app is actually quite easy! Just follow the steps outlined in this blog post, and you'll have it done in no time flat! If you are looking for additional support, don't hesitate to contact us, we can provide social media training edmonton and connect you with some of our partners, the best social media managers in Edmonton.